RAPIDO TITLE LOANS…GET CASH…RAPIDO!
Get up to $1,000 in your account TOMORROW!
How our quick loans work
We've simplified the process. Apply for our business loan in minutes, without painful paperwork or waiting in queues.
Why us
Safe & Secure
We are a Texan owned and operated business, so you can come to us knowing our level of dedication to you is personal and protected. At Rapido Title & Express Loans we use a trusted network of professionals to help you get the cash you need.
Get The Money You Need Today!
Apply online  & get the money you need today!
Fast & Convenient
Applications take as only a few minutes, once completed you'll receive a prompt decision and have money in your hands the next day! Applications can be completed online 
Excellent Customer Service
We pride ourselves on maintaining a great level of customer service. Give us a call or send us a message if you have any questions!
Explore loan options to fit your needs.
With our convenient online loans we can help you get the money you need FAST.
Cash Advance Installment Loans
With an online Cash Advance Installment Loan, you can get a little extra money before your next paycheck.
Title Installment Loans
With a Title Loan from Rapido Title & Express Loans, you can apply to receive max cash!
Still Have Some Questions Left?
Send us a message! We are happy to help!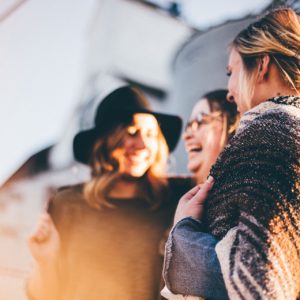 Easy & Fast Online application process! Got my money just in time!
Customer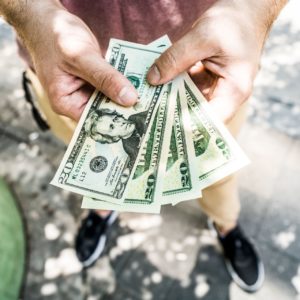 Everyone at Rapido Title & Express Loans was so helpful. Great customer service & got my money FAST!
Customer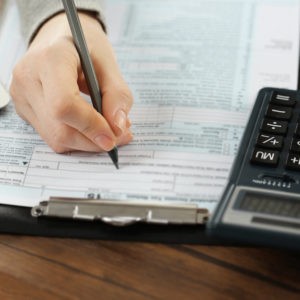 Application process was fast & easy. I will definitely recommend Rapido Title & Express Loans to all of my family & friends
Customer